We are Digital Media artists, teachers and researchers experimenting in the field of Spatial narratives with mobile technology. We create locative games & walking stories for cultural events and give workshops organized by Modules.

Fred Adam
is artist and researcher founder of the gpsmuseum.eu web portal. Specialist in spatial narrative and locative media since 2006. He is collaborating with artists, scientists, teachers and environmentalists in innovative projects mainly the US and England and Spain. He is actually participating as a trainer and art director for the
Cosmosis
project leaded by the scientist Rich Blundell.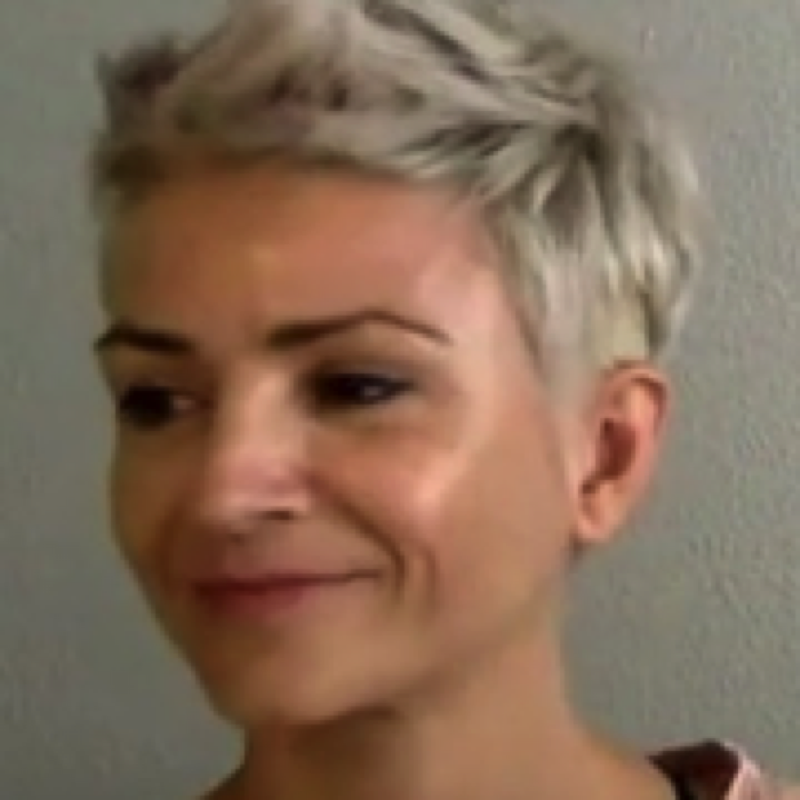 Verónica Perales
is artist and teacher at the University of Murcia in Spain. Co founder of the art collective
Transnational Temps
, she is
teaching
Hypermedia and Transmedia technics since 2007. She is mixing analogic artworks like drawings with creations on mobile devices.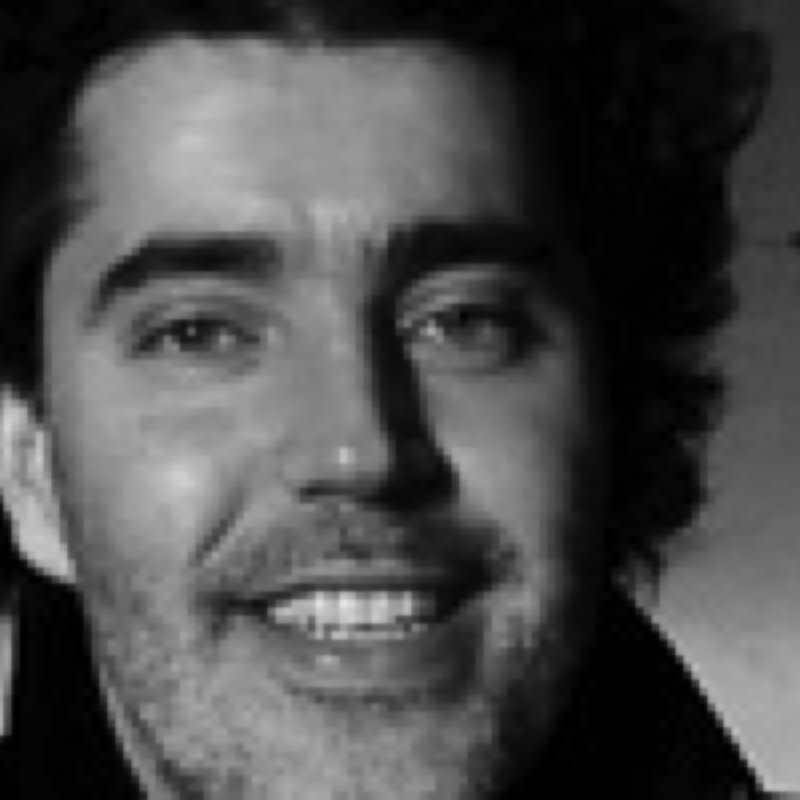 Horacio González is artist and programmer co-founder of the art collective
Escoitar
and co creator of the
Notours
framework. he is a pioneer in programming open source locative resources like collaborative maps and locative apps since 2002. He is actually managing the plugin
CGEOMAP
we are offering at the Lab.

Le Lab GPSM a pour but de faciliter l'apprentissage des environnements de création de contenus géolocalisés interactifs pour Smartphone avec principalement CGeomap et MOTIVE.

El GPSM Lab té com objectiu facilitar la iniciació a les eines a entorns de creació de continguts geolocalitzats interactius per smartphones principalment amb CGeomap y MOTIVE.

El Lab GPSM tiene como objetivo facilitar la iniciación al manejo de los entornos de creación de contenidos geolocalizados interactivos para Smartphone principalmente con CGeomap Y MOTIVE.