My name is Fred Adam, i am a New Media explorer co-founder of the CGeomap project and founder of the Lab GPS Museum, researcher and Freelance Art Director expert in spatial narratives in the outdoors. I am especially interested in the exploration of the world with Smartphones in time and space, from the very small to the very large and from the past to the future. I have a special interest in investigating how mobile technology can help us to understand better and preserve the Earth by involving people into transformative outdoors experiences. With the artist Geert Vermeire we are launching this year 2020 the Locative Media Supercluster brainstorming web portal, organizing collective mapping events and online courses. I am collaborating and inspired by artists, scientists, programmers and teachers from the past and the present like David Thoreau, Andy Deck, Celia Gradin, Robert Filliou, Rich Blundell, David Abram, Verónica Perales, Dan Mc Veigh, Stephan Harding, Francisco López, Chari Cámara, José Ramón Alcalá, Rebecca Solnit, Brian Swimme, Sylvie Marchand and Keiko Tanaka (beyond others). They are making each day my life more and more interesting. fred.ubik2(at)gmail.com
writtings about spatial narratives, art & environment
transformative stories that matter
At the age of 6 an unusual experience happened to me during medical treatment under the influence of morphine. "A very strange structure was spinning in front of my eyes, later I discovered that I was really looking, for the first time, at human skin through a microscope". This triggered my lifelong interest in art, biology and cosmology.

acting now at a local level in my community
Participating to the Oika project as art director with Rich Blundell is for me a marvellous opportunity to bring the experiences and the knowledge at a local level. A local community Oika Spain of Spanish hammockers is growing slowly on the mediterranean coast. With a group of talented artists and environmentalists, we are also bringing Rich Blundell's concepts to kids with the creation of the Oika Kids project.
Creation of the Oika Kids Club at the birds reserve parque del Hondo
Last talk at #PDI06 Espacio Fundación Telefónica in Madrid
become a vertical Explorer and talk with nature
I started to collaborate with the scientist Rich Blundell in 2014 and this is by far the most incredible adventure of my life! After twenty years exploring ecology, activism and art, i discover in the project OIKA the way to express at 100% all my creativity and my desire to contribute to a better world. In 2018 the project is growing at an international level with partners like Facebook and Oculus. Art and science are merging for a necessary shift of consciousness at a planetary level.
find your coordinates in the Universe
It is a the great honor to be part of the Deep Time Walk project as Art director of the walking app. This short video presents the concept of Walking Audio book i was envisioning since 2012 with Geoff Ainscow. The video is featuring Stephan Harding, Satish Kumar, Robert Woodford, Chipo Chung and Rupert Sheldrake. I have plenty of other ideas to walk in space and time i couldn't realise yet and i hope i will do one day.
a field guide to getting lost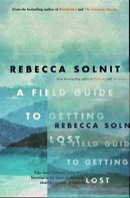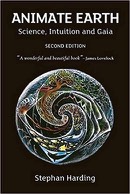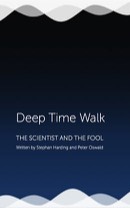 la vie secrète des arbres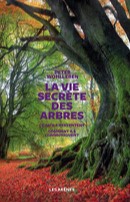 the sacred depths of nature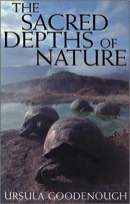 Storytelling for a Greener World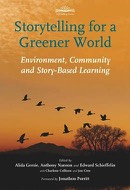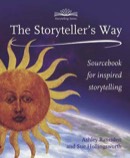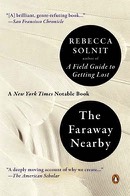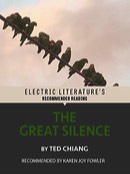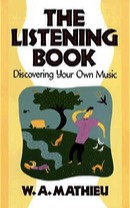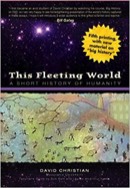 trialogues at the edge of the west