Motive - A powerful Locative authoring tool combining a online editor and Unity.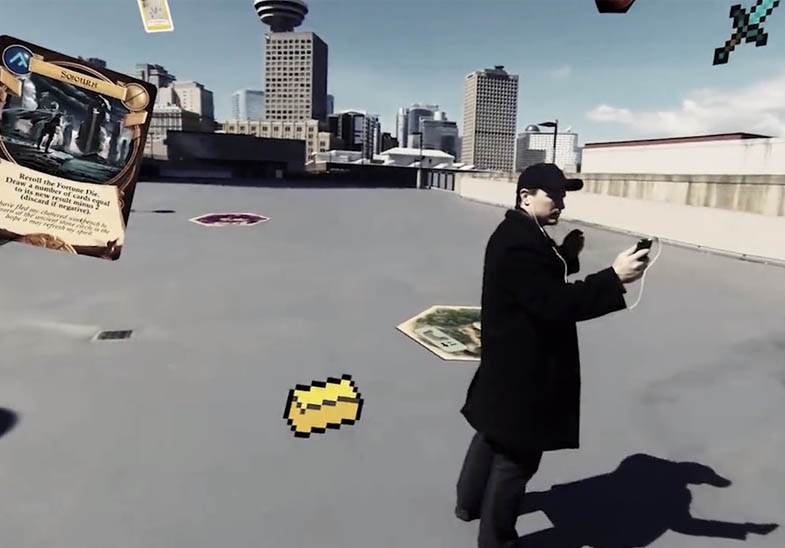 AUTHORING TOOL
Design your game play around specific tasks and events that make use of real world conditions like location, time and weather.

SDK FOR UNITY
Works with Unity where you create the UI and test the gameplay made in the Authoring tool. Packaged with several maps and location services.

HOSTING
Management and storage of user profiles, game script, game assets and multiplayer networking. Provides analytics for user activity.